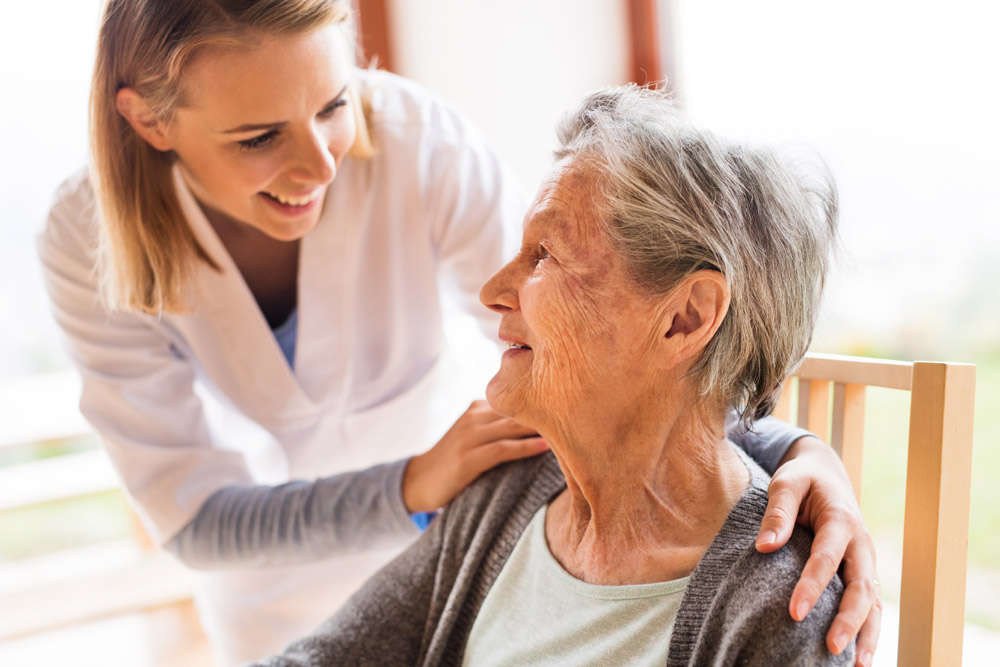 The CareRx Difference
CareRx offers more than your community pharmacy.
You have round-the-clock access to a clinical pharmacist who works directly with your healthcare team. We offer a range of medication packaging options to simplify your medication regimen. Your medications and wellness products conveniently arrive at your door.
We deliver medication management services that are tailored to your lifestyle.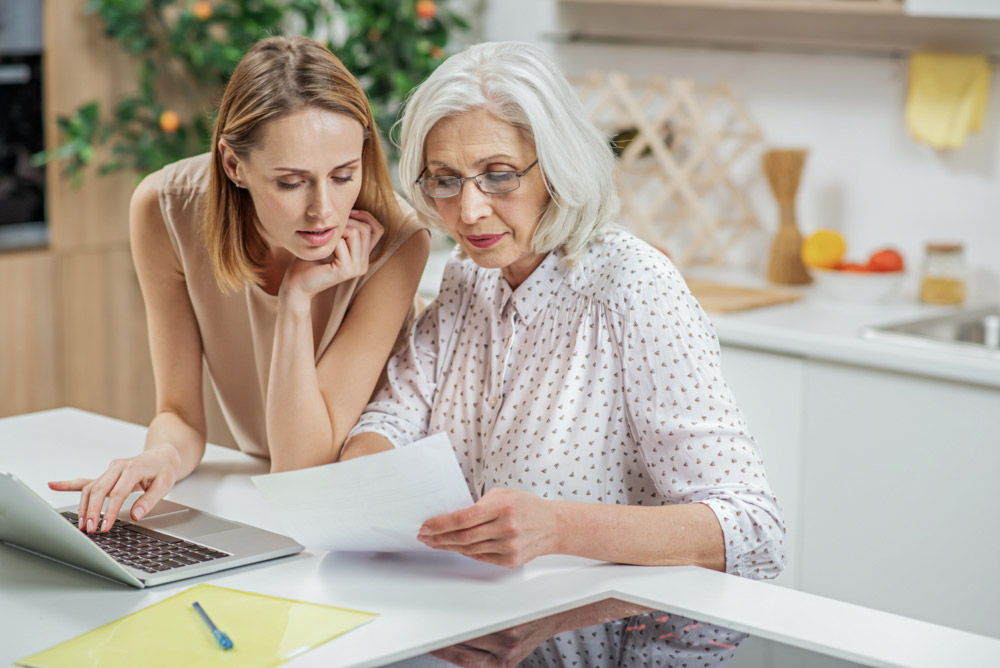 Billing and Customer Support
CareRx's goal is to make the billing process as simple as possible. We send itemized invoices each month and accept payment through credit cards, automatic debit withdrawals or payment at your bank.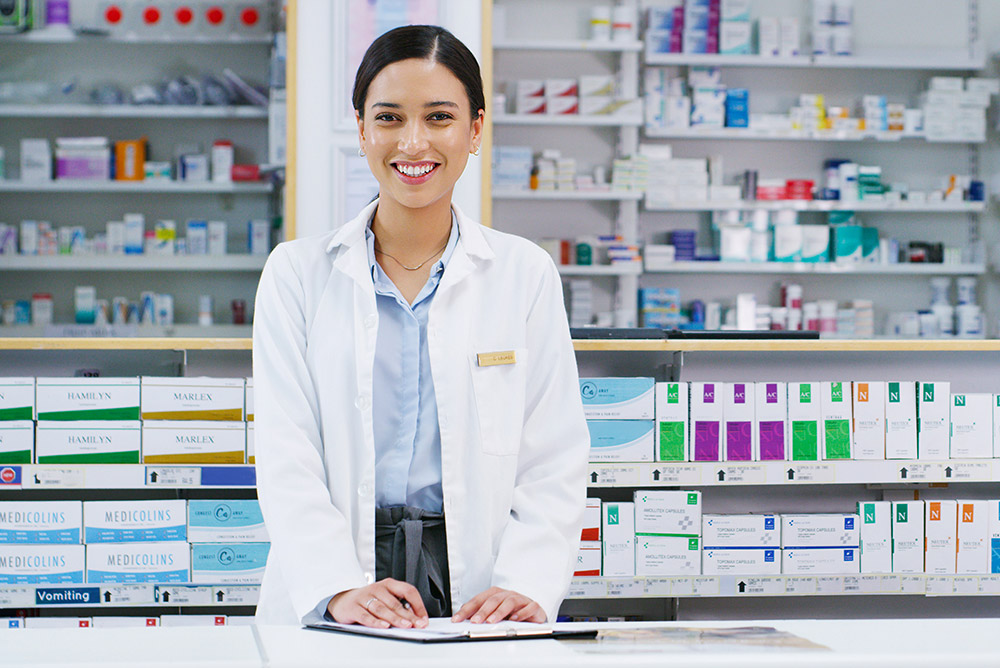 Your CareRx Pharmacist
CareRx pharmacists are experts in complex medication management. We specialize in supporting your changing health needs. Our focus is attentive and we provide ongoing care fully integrated with your healthcare team.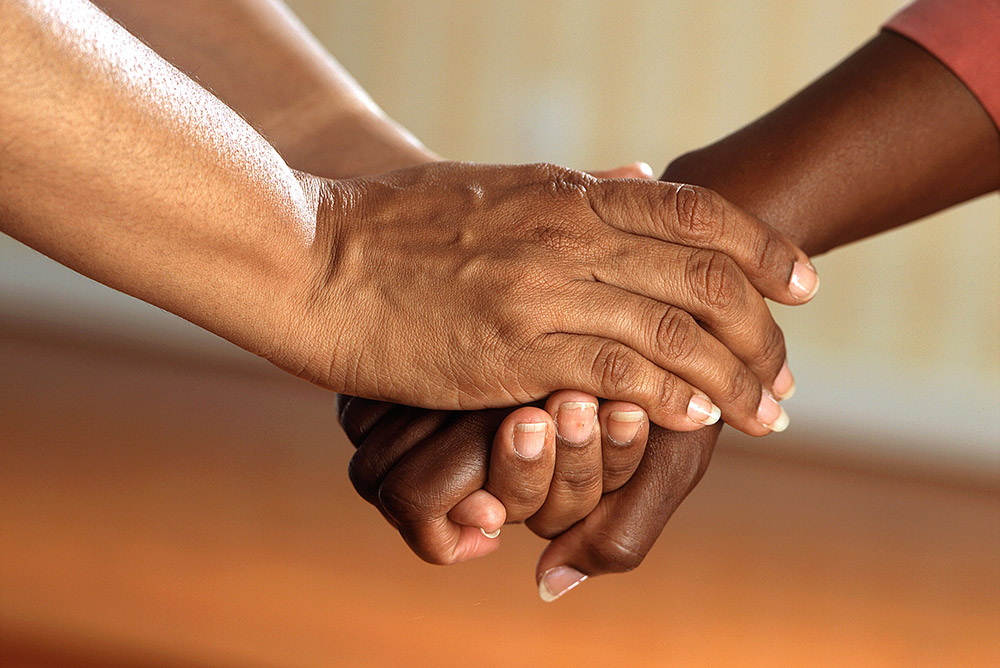 On Call and Emergency Support
We provide 24/7, 365 day support. A pharmacist is always a phone call away. During community-wide emergencies, our national network ensures the continuous supply of medications.
How to Start with Us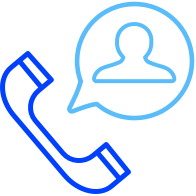 Contact us with your current
pharmacy details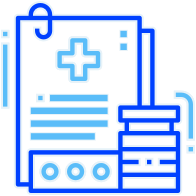 We take care of transferring
your prescriptions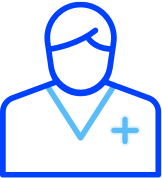 Meet with your dedicated
CareRx pharmacist
What to Expect
Your dedicated CareRx pharmacist regularly reviews your medication regimen with you. They collaborate with you, your physician, and healthcare team to keep you feeling your best. As your needs change, your pharmacy team will adjust to support any new requirements you, your family or your healthcare team have.
We are here for you.
We are available to answer any questions you may have about your medication or pharmacy needs.