Why Invest?
CareRx is the largest and fastest growing provider of pharmacy services to seniors living in long-term care homes, retirement homes, and other group settings in Canada.
Utilizing its best-in-class institutional pharmacy capabilities, CareRx plays an integral role in supporting seniors homes by providing high-volume, cost-effective solutions for the supply of chronic medication, ensuring the highest level of safety and adherence for individuals with complex medication regimes.
With the number of seniors in long-term care and retirement homes in Canada expected to more than double over the next decade and a half1, CareRx is poised to capitalize on these favourable demographics.
1. Source: CMHC Seniors Housing Report Canada.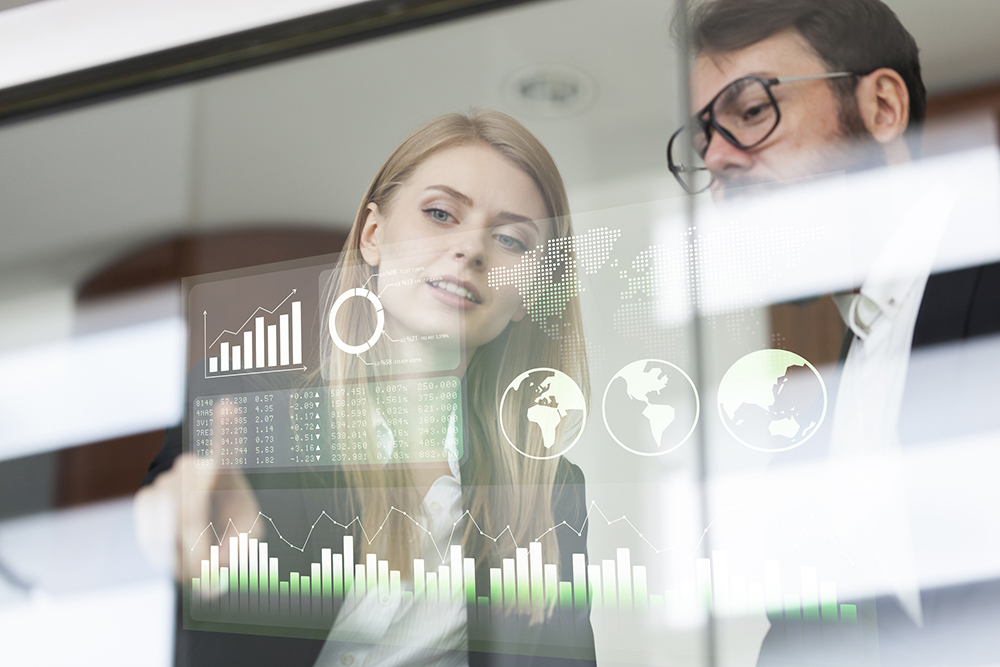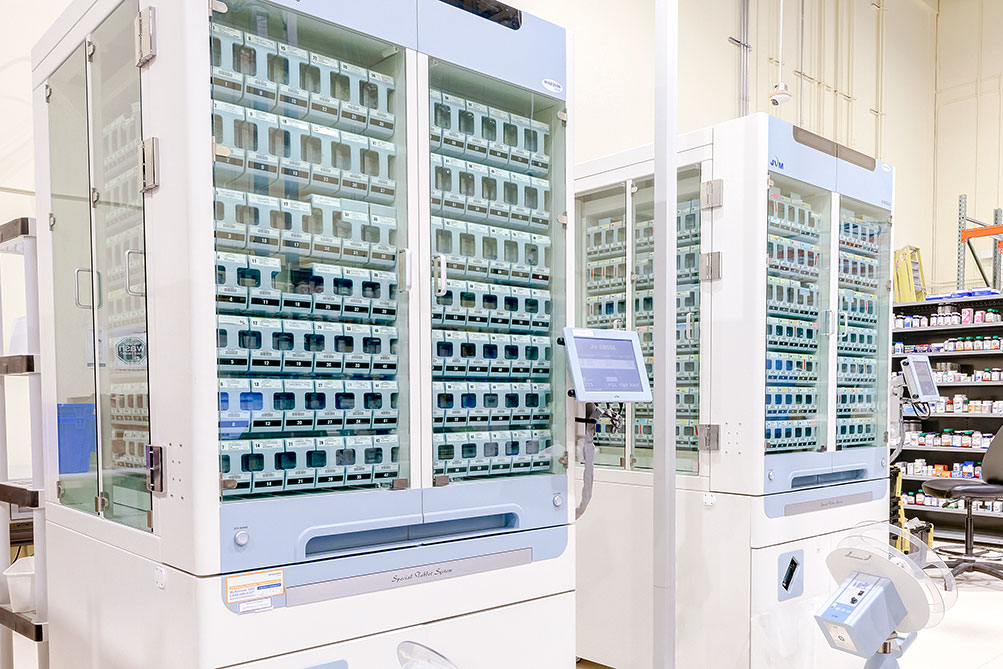 CareRx has a target to double the number of residents it serves by 2023 through a two-pronged growth strategy:
Win new contracts

with seniors homes based on its national distribution network and leading customer value proposition; and,

Pursue accretive acquisitions

through the rollup of a highly fragmented market.
CareRx has a proven ability to rapidly integrate acquisitions and realize significant synergies. Its unique scale and existing national footprint make it well positioned to service new beds quickly and profitably and create significant shareholder value. 
CareRx is also committed to the continued innovation of its institutional pharmacy services through the adoption of leading technology to further capitalize on its growing scale and enhance its service offering in addition to pursuing adjacent strategic opportunities that leverage its core capabilities.
Pricing delayed by 20 mins
For SEDAR Filings CLICK HERE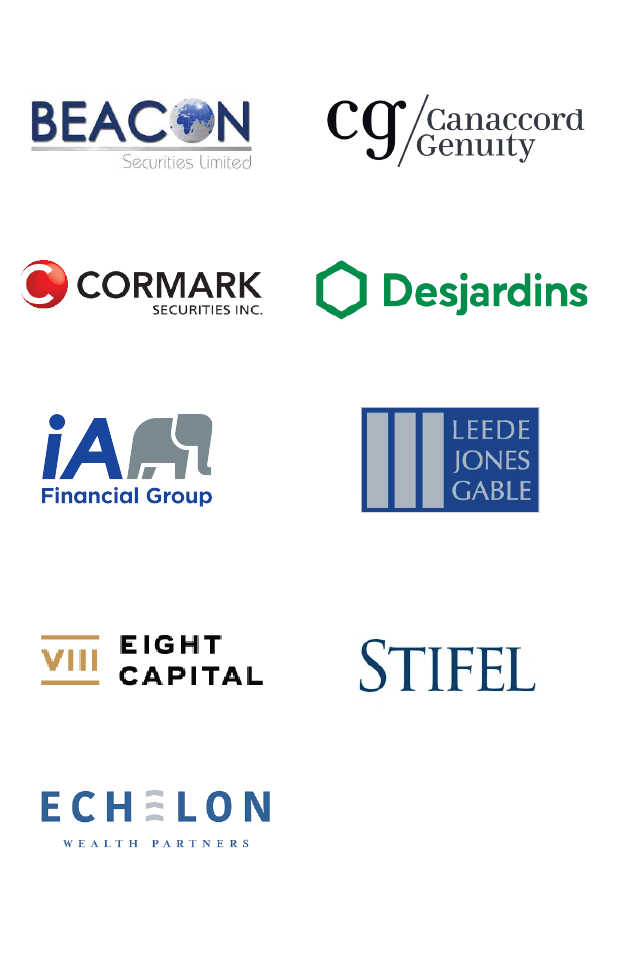 Please note that any opinions, estimates or forecasts regarding CareRx Corporation's performance made by these analysts are theirs alone and do not represent opinions, forecasts or predictions of CareRx or its management. CareRx does not by its reference above or distribution imply any endorsement of or concurrence with such opinions, estimates or forecasts.
Investor Relations Contact
To request information contact:

Lawrence Chamberlain
Investor Relations
LodeRock Advisors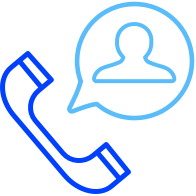 Telephone
416-519-4196