Medical Supplies and Continence Care Management for Retirement Home Residents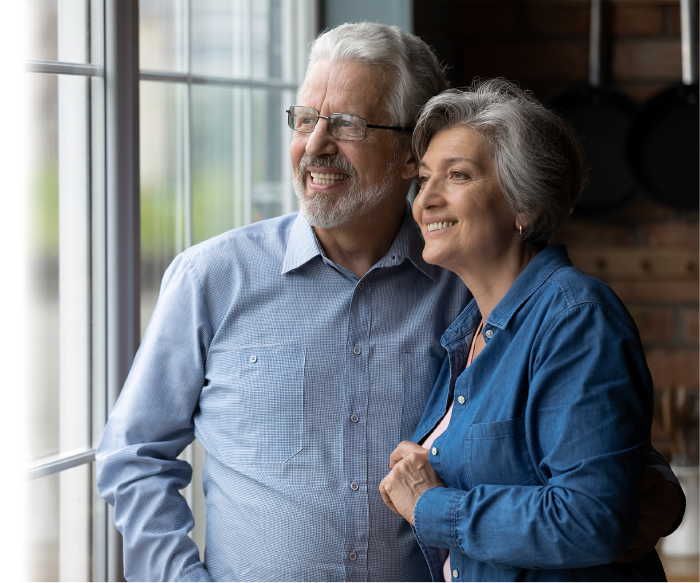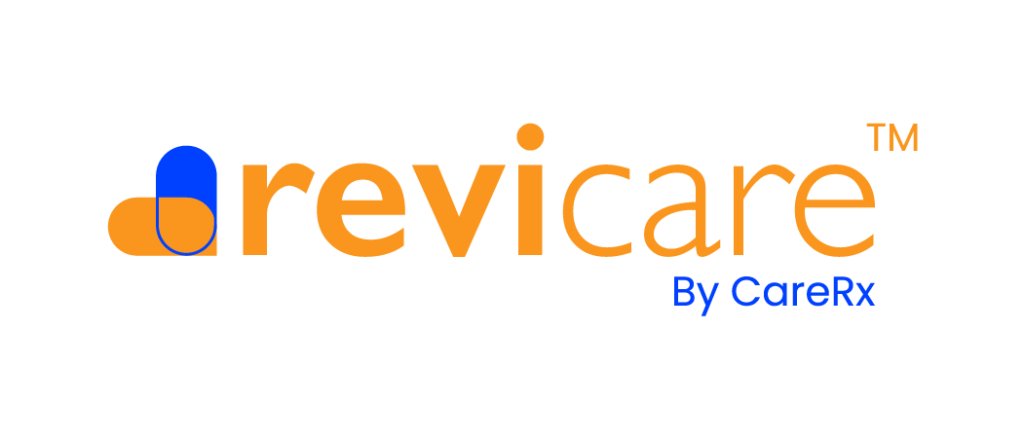 Support for Independent Lifestyles
Revicare™ is a leading distributor of medical supplies and continence
care management products to residents in retirement and supportive living communities. For over a decade under the ClassMed brand, we have worked with our partners in care to maximize resident independence and quality of life.
In January 2022 we rebranded as Revicare with renewed commitment
to serve the broader healthcare needs of Canadians, offering solutions in:
Incontinence and bladder leakage
Nutrition
Arthritis care and compression therapy
Revicare™ Benefits: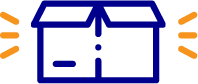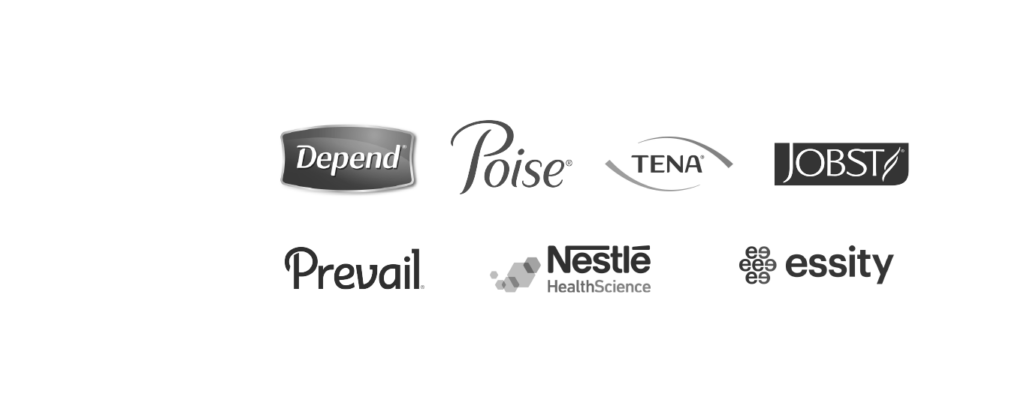 Our Partners:
We are working with leading brands in medical supplies and continence care management to bring you the best product selection at economical prices.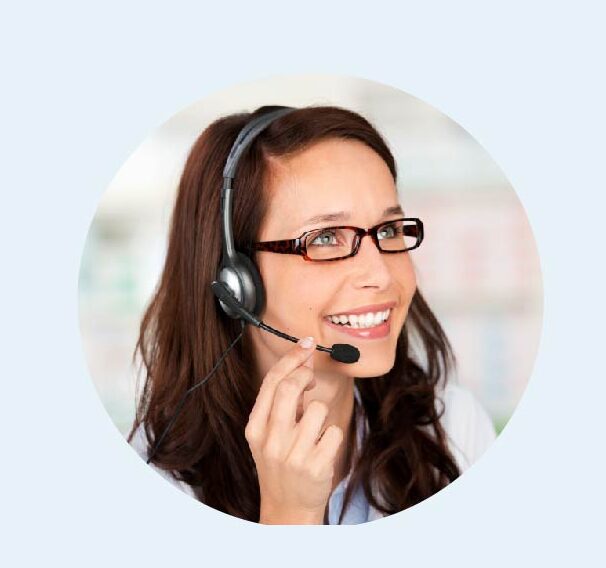 We put care into every aspect of what we do
Revicare partners with you to improve resident satisfaction and to ensure your residents live the highest quality of life. Our team of experts are ready to help.